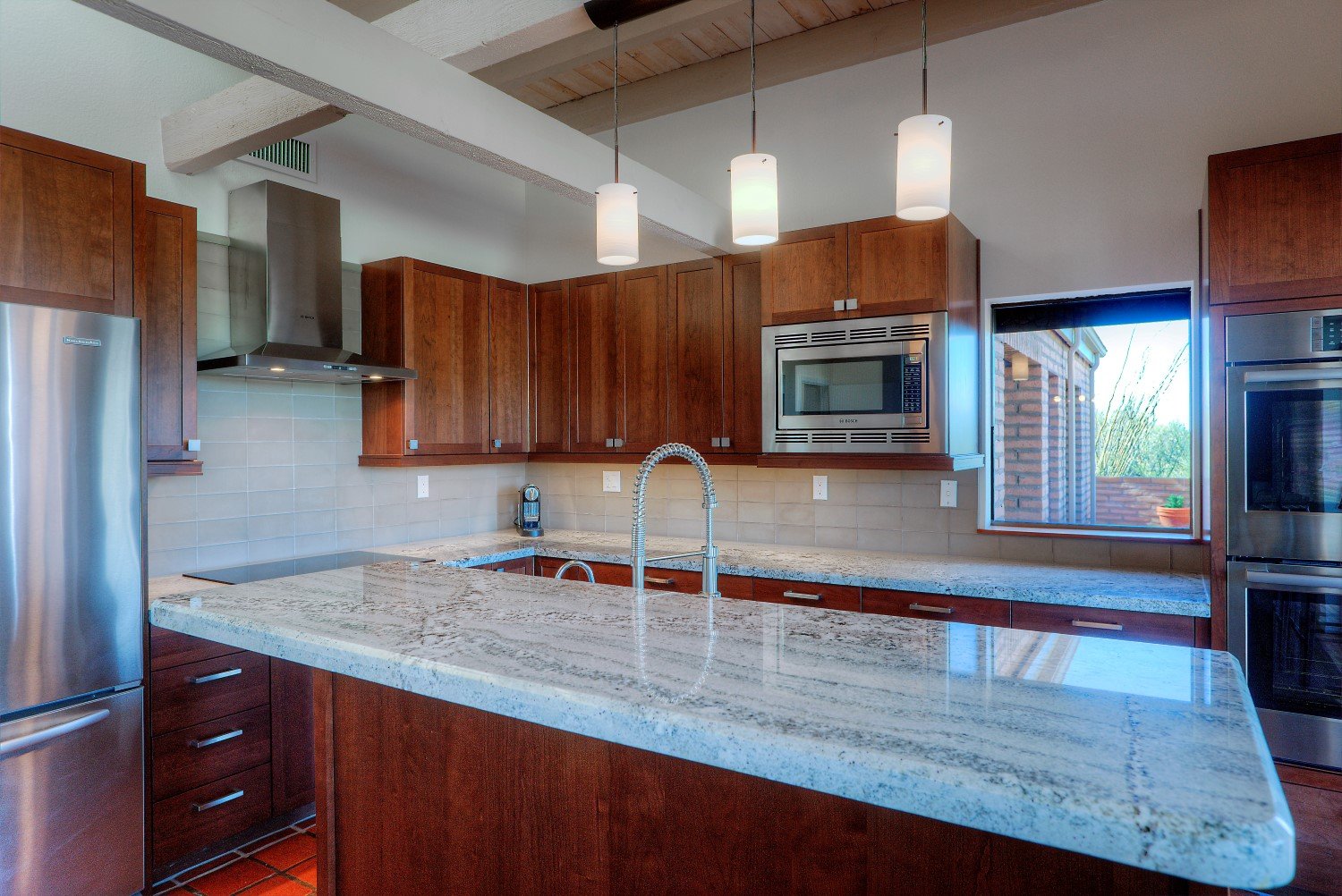 Projects Video Collection
Planning a home remodeling project can be an exhilarating experience, but there are many moving parts when it comes to the remodeling process. Picking the right design style for your unique personality and creating a plan that captures your vision is one thing, but there are so many other components of the remodeling industry that can help homeowners make the best decisions.
As remodeling experts with a combined 70 years of experience, we want to make sure you have all the information you need to feel confident about your home remodeling endeavors. The video library will help you get an inside look into different aspects of the remodeling industry through our wealth of resources.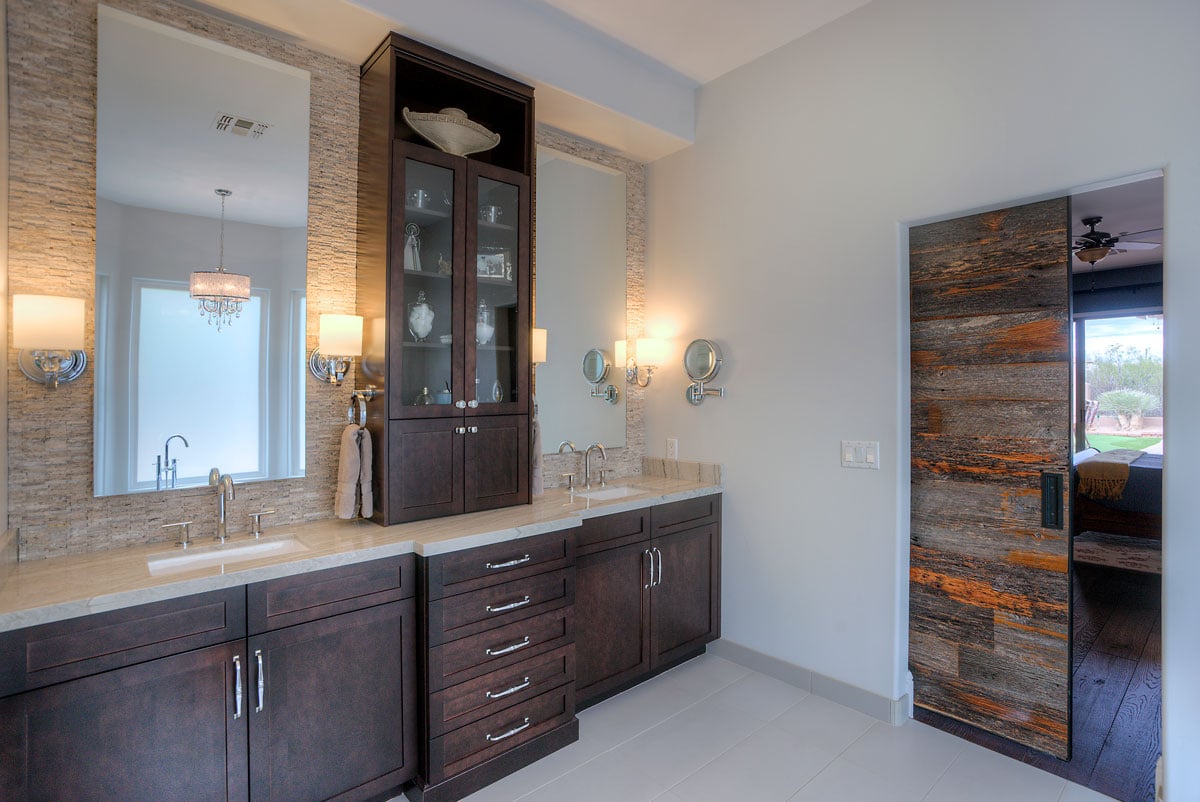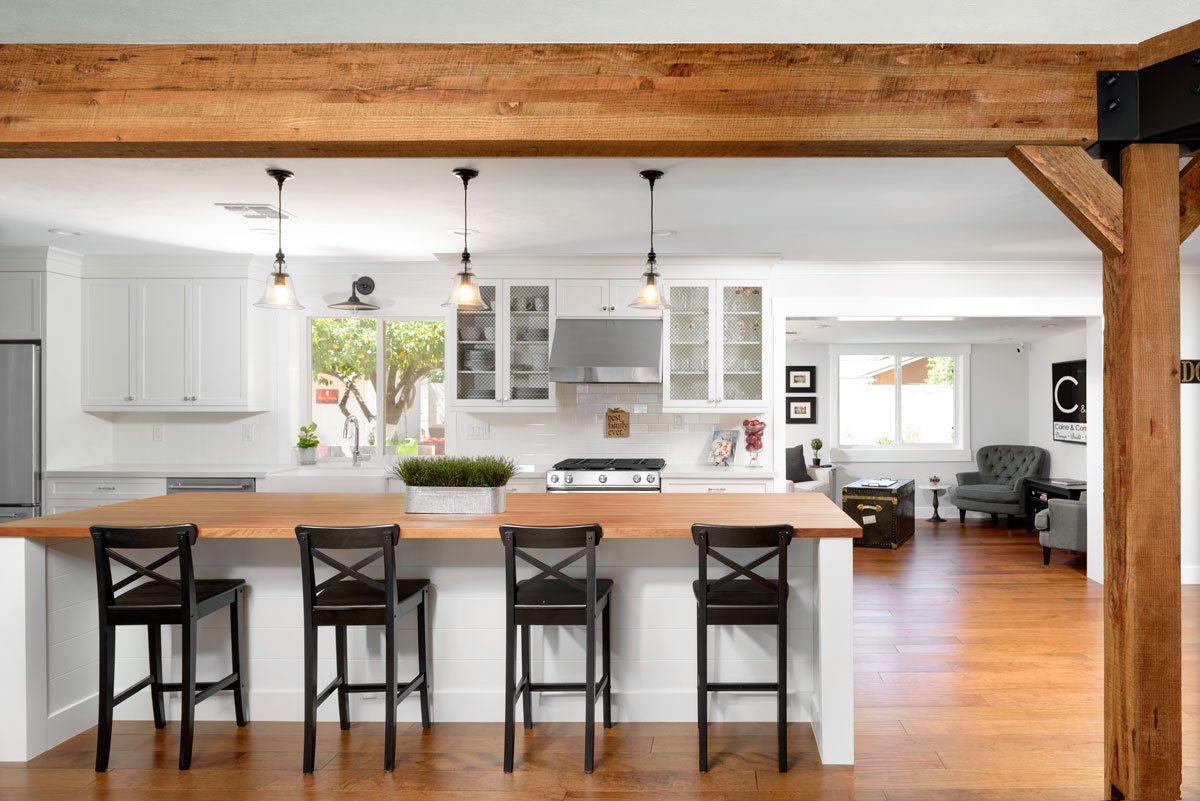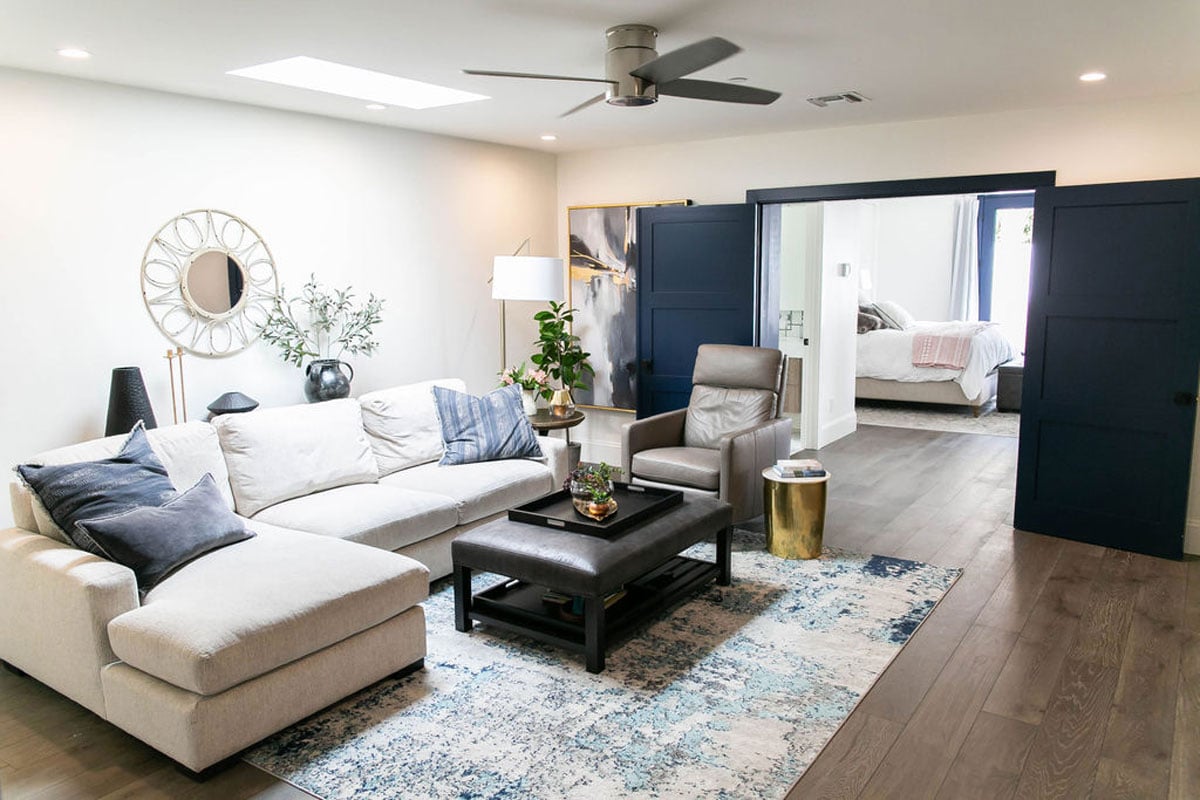 Contact Us Today. Start Your Dream Project.