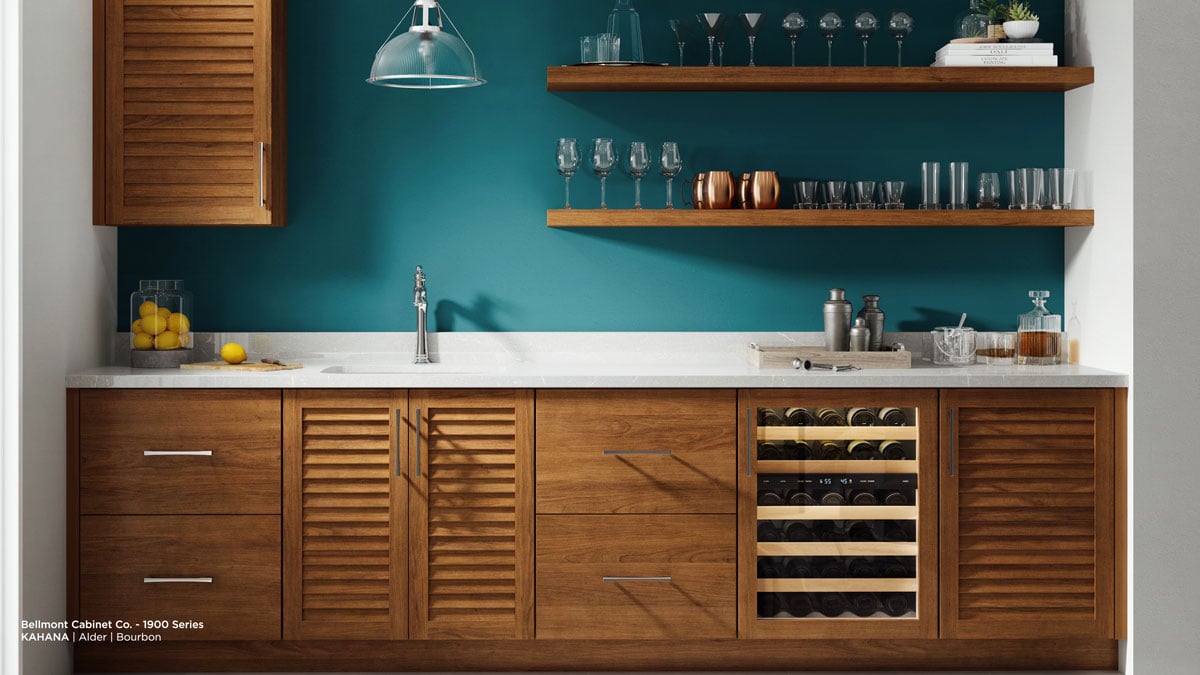 Cabinetry Projects Portfolio
Caine and Company take pride in being able to offer our clients an efficient, easy, and enjoyable home remodeling experience. Being a distributor of Bellmont Cabinets has allowed us to better guide our clients when it comes to selecting the right storage options for any home remodeling project; kitchens, bathrooms, additions, and whole house renovations. Whatever the remodeling project or home space, making the right selection for your cabinetry can greatly and positively impact the success, design, and functionality of your newly remodeled home.
Contact Us Today. Start Your Dream Project.