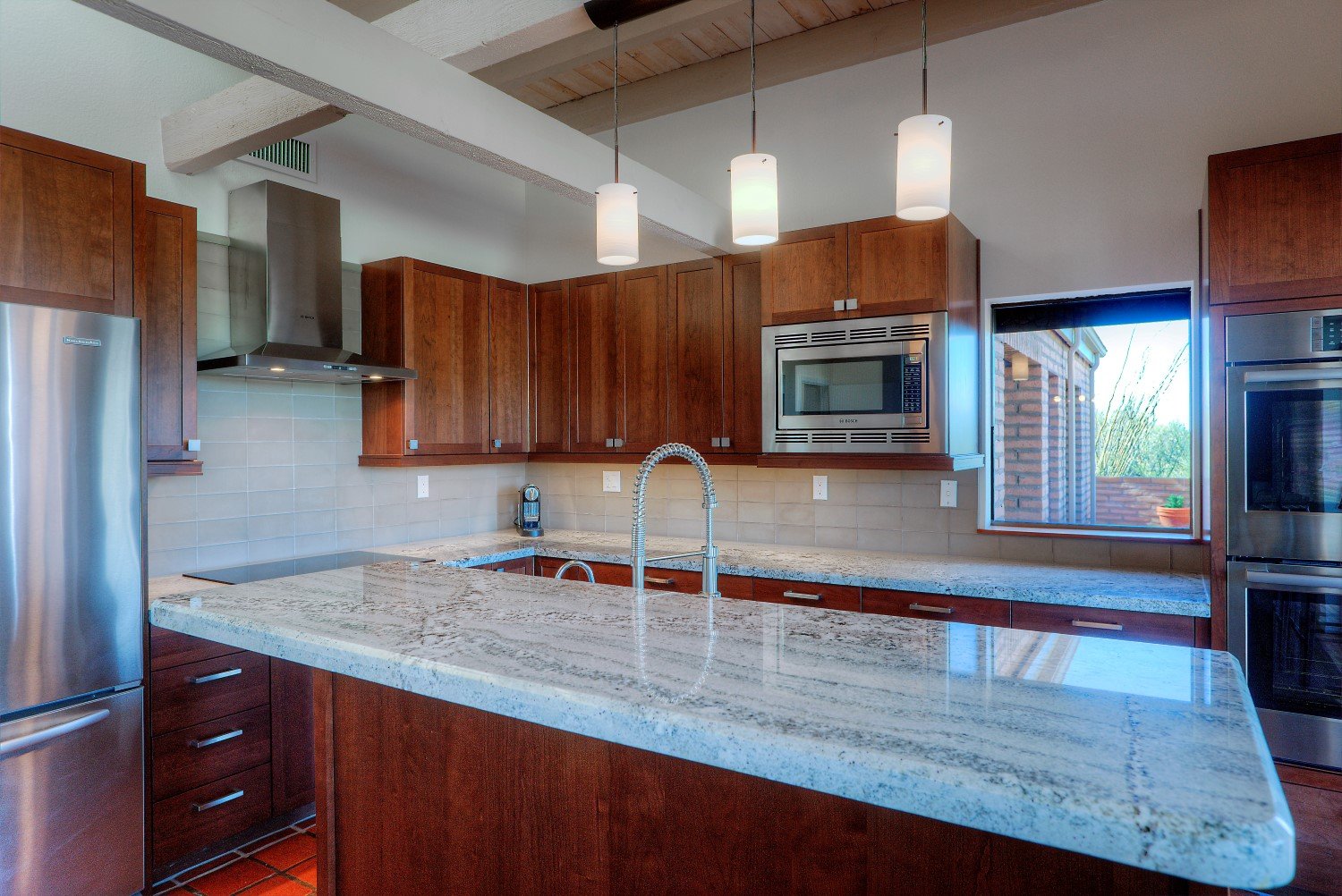 KITCHEN REMODELING PROJECTS
Many people say that the kitchen is the heart of your home. Making sure that your kitchen is right for you, your family, and your lifestyle can truly make all the difference in the pulse, life, and heartbeat of your home. Whether you are updating an existing kitchen space, reconfiguring the layout, or expanding your kitchen to make room for something new, our expert team is here to help. We will take you through our efficient and easy design-build process to help you realize the kitchen of your dreams.
Contact Us Today. Start Your Dream Project.