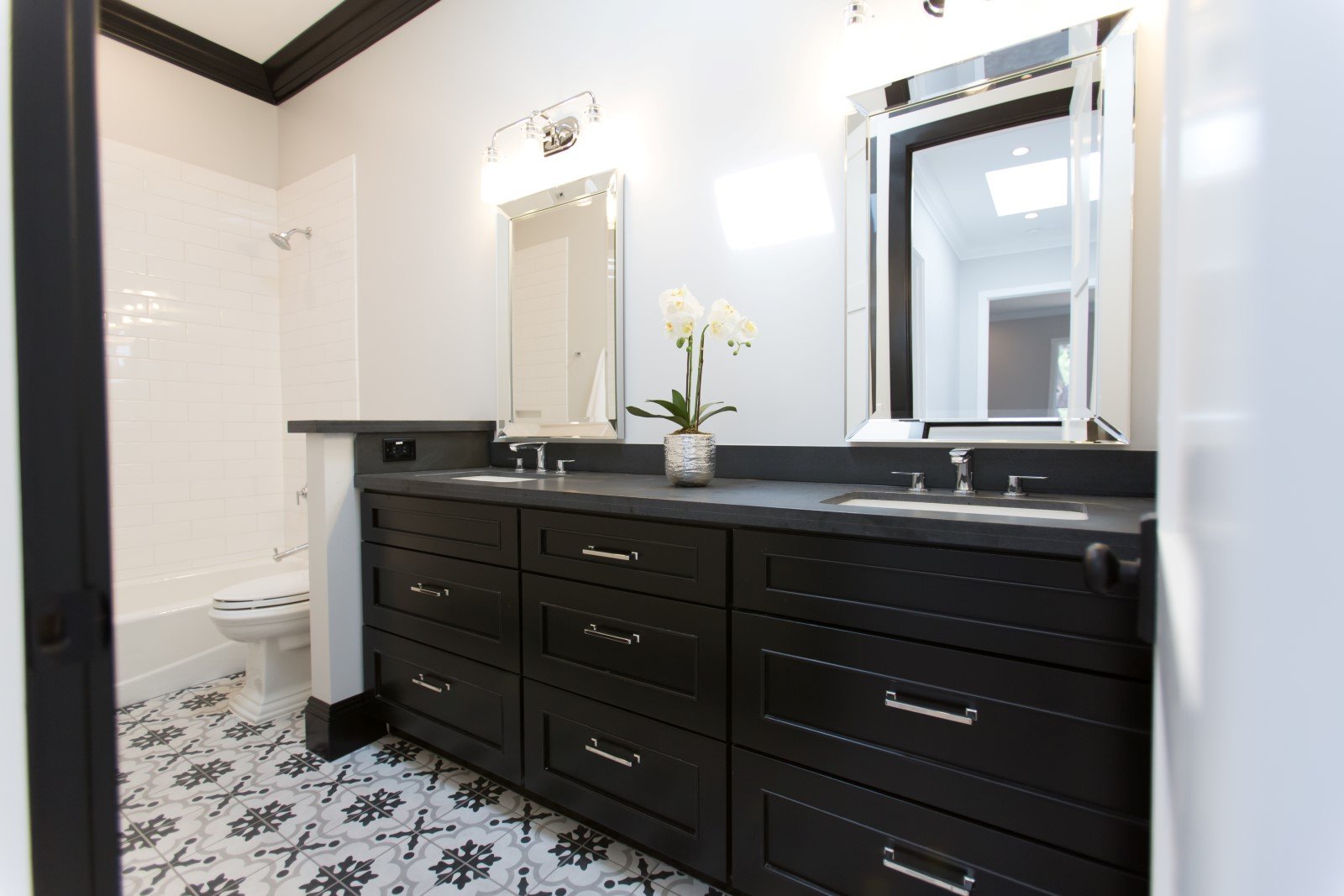 REMODELING EXPERTS & MORE
At Caine and Company, our dedicated team of Remodeling Experts stands ready to provide you with the best home remodeling experience possible. With years of industry expertise, Caine and Company's innovative thinking and commitment to making dream spaces a reality truly bring out the best in everything we do. Each member of our team is an expert at their particular craft, working diligently to maximize their talent to make each client experience unique and extraordinary. Please take a moment to learn more about our team and see why our Caine and Company is built to help you love your home again.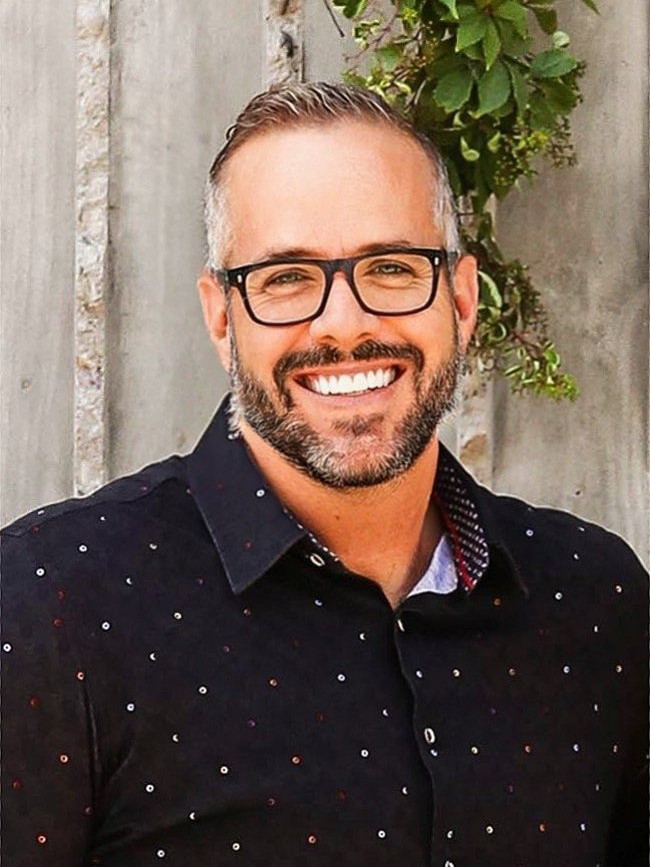 Justin Caine
President/Designer
A gifted professional with an impressive combination of artistic, technical, and communication skills, Justin brings decades of experience to his role as President and Project Director/Designer at Caine and Company. The inspiration to pursue a creative life started at an early age through the encouragement of his grandfather, Cliff Musgrave. Justin grew up watching his grandfather take ideas from his imagination and turn them into reality. Cliff was a gifted craftsman, and instilled in Justin the values of creativity, precision, and pride of workmanship.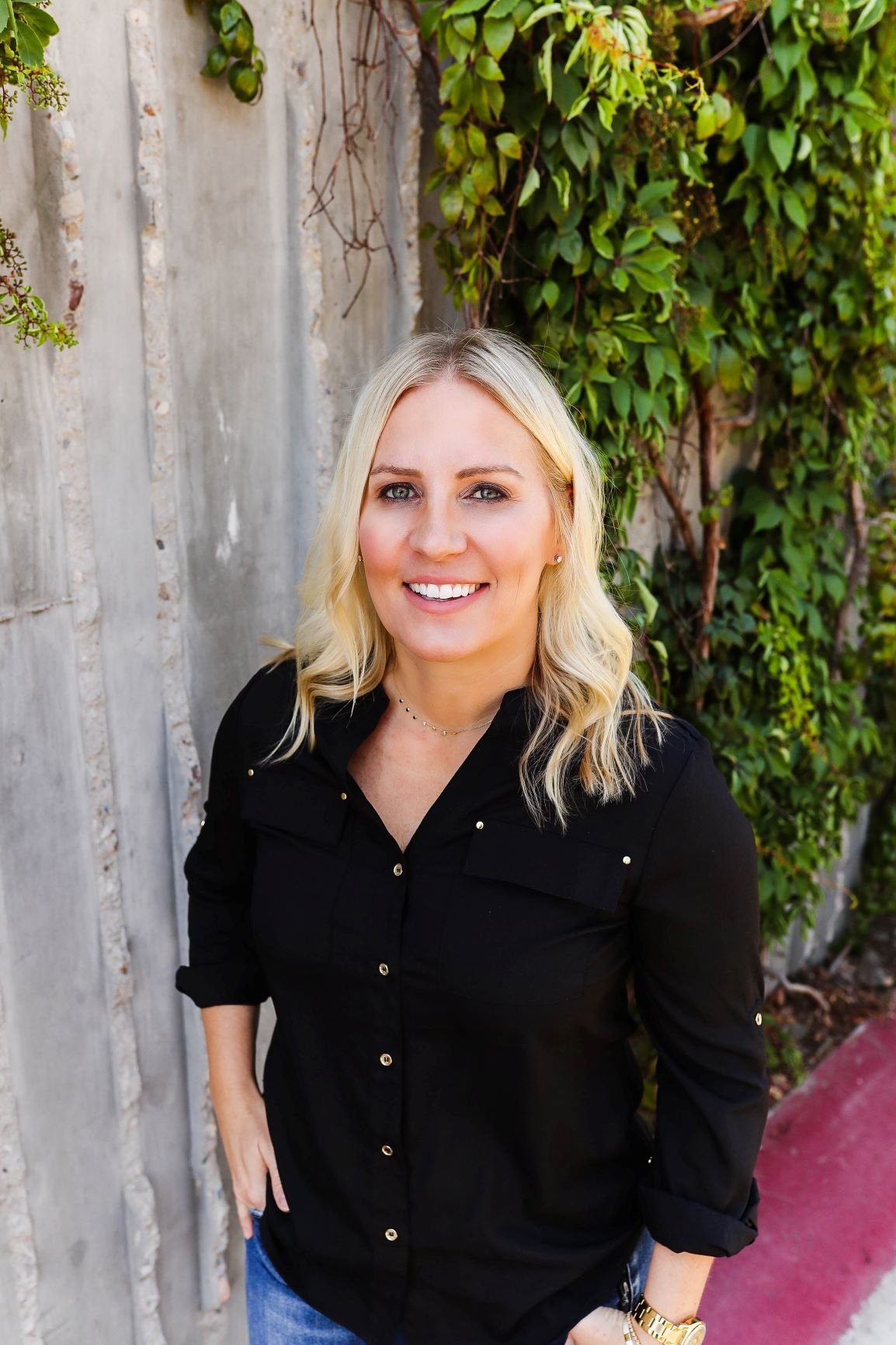 Suzanne Caine
Director of Operations
Before joining Caine and Company as the Director of Operations, Suzanne developed an impressive career with extensive experience in the real estate and healthcare industries. Suzanne serves as a key financial leader at Caine and Company by partnering with the President and collaborating with the leadership team. She manages the preparation and analysis of all financial reports, including budgets, forecasts, financial statements, and more.
Interior Designer
Lauren is a 2nd generation Arizona Native. She originally attended school for accounting but shortly realized that was not where her passion lied. She was always designing and rearranging, and was given the nickname "Ms. Martha Stewart" by her sorority sisters. Lauren had an opportunity to shadow at an interior design firm where she had her first true taste of the design world. From that experience, she knew that is where her heart would be happy.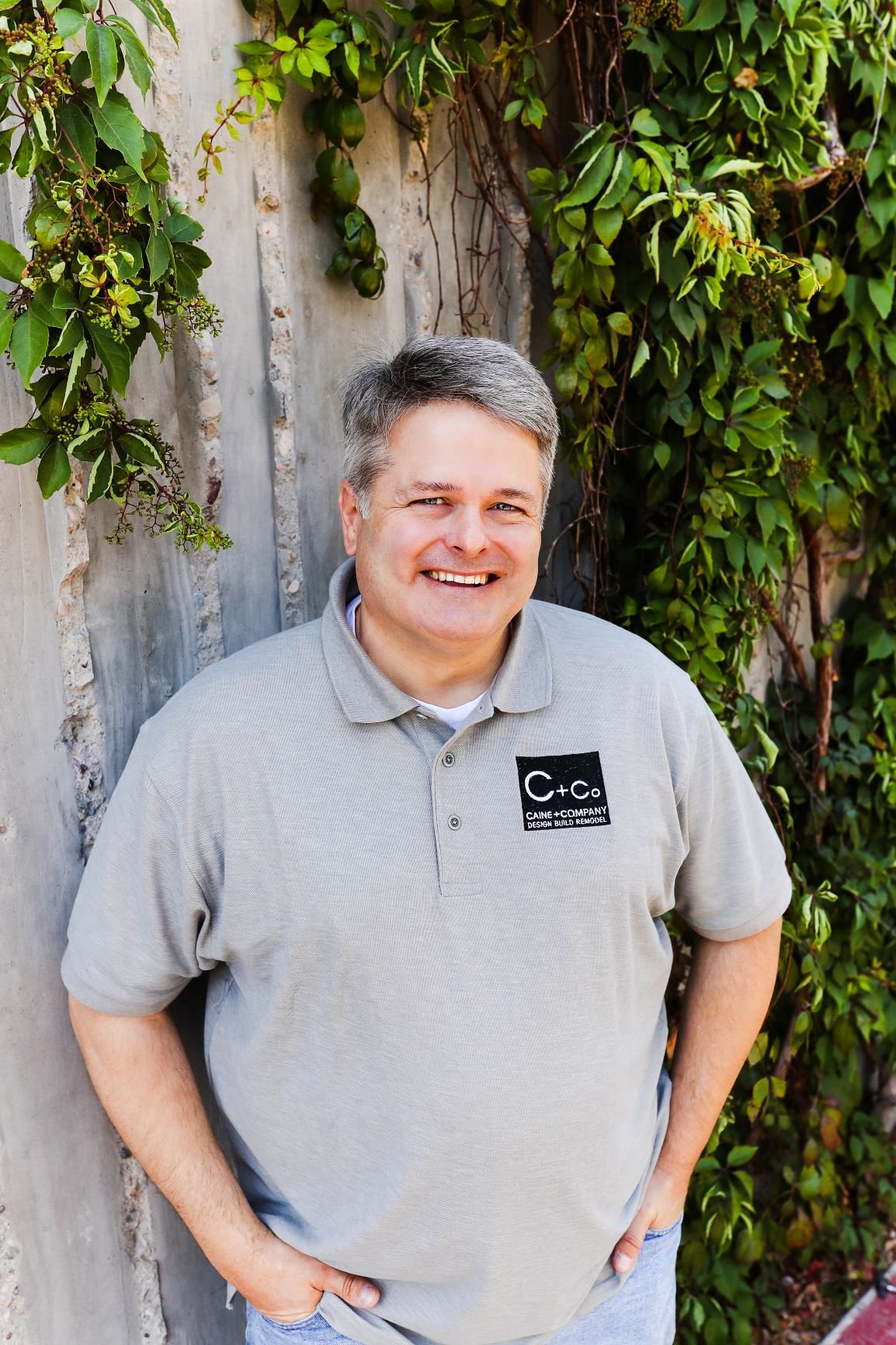 Vaugh Royer
Poduction Manager
Vaughn was born in San Francisco, CA but raised in Michigan and Ohio. He has had an interest in woodworking since he was a young man. First, he refined his expertise in customer service, sales, and skilled trade management. Then, he was offered a job by a finish carpentry contractor who became his mentor and noticed his "eye for details". From his mentor, Vaughn learned valuable carpentry skills and concepts. It is where he attained his motto "Learn to do it right before you learn to do it fast." Vaughn enjoys seeing his knowledge, time and efforts result in quality work and satisfied clients. He moved his family to Arizona and really appreciated the weather, scenery, and the people. He decided to stay and that is when he came to work for Caine and Company.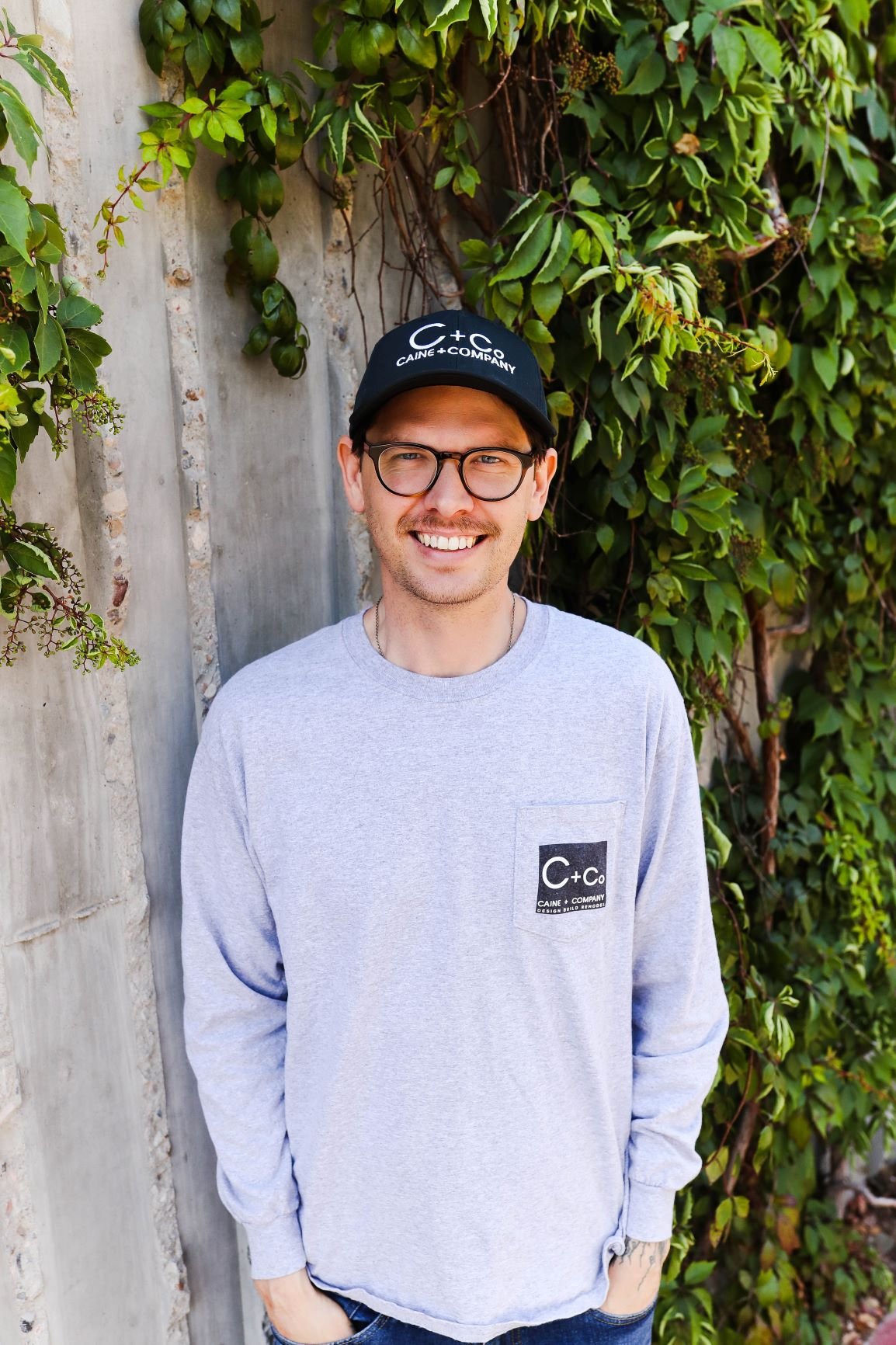 Stephen Hill
Lead Carpenter
Stephen was born in Newton, NJ. He is from a family of carpentry and tradesmen where he attained his impeccable trade skills. He learned mostly from his father who became his advisor. Stephen has been involved in many aspects of construction from working in a cabinet shop, building luxury yachts, and finally focusing on residential projects. His first finished housing endeavor was a log cabin that he and two other tradesmen built from the ground up in the mountains of Virginia. Stephen had an opportunity to move to Arizona. So, he embarked on a new journey where he came to work for Caine and Company.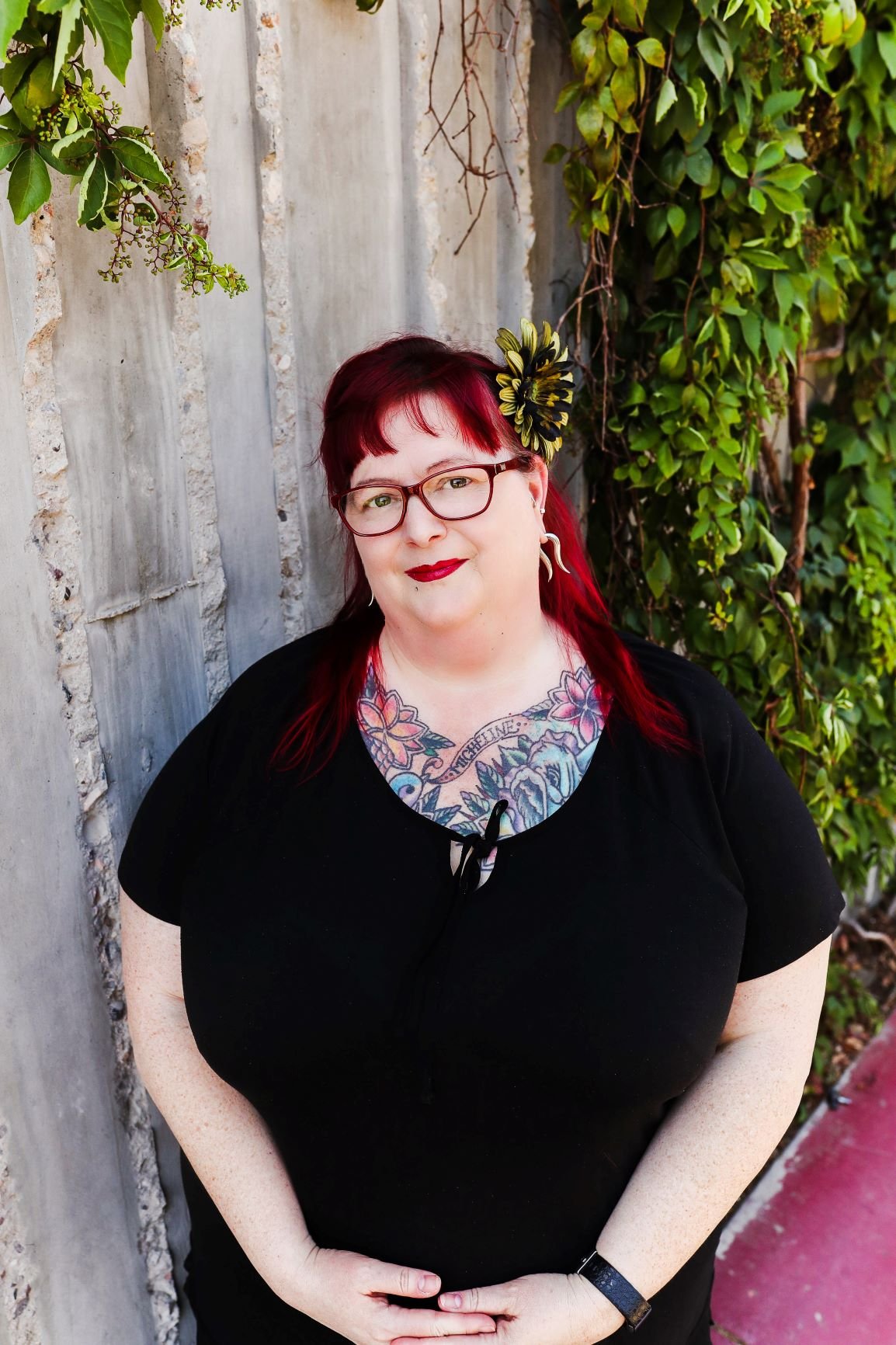 Shalona Heathcock
Interior Designer
Shalona is an Arizona native, born and raised here. She has always been fascinated by artistic and creative outlets. She was involved in the cosmetology industry for 14 years with color being her main specialty. Shalona has a passion for color and artistic expression, which can be seen in any of her imaginative creations such as custom-made hair accessories and jewelry. She earned her Bachelors of Arts and Sciences in Interior Design from Northern Arizona University. Shalona loves to assist people in attaining their vision, a reflection of their own unique personality and style brought into their space's design. Whether, it be a spa-like master bath, or a Mother-In-Law suite, Shalona's desire for design shines through in her careful attention to detail and creative use of materials, textures, and colors. She is also a member of ASID (American Society of Interior Designers), and NKBA (National Kitchen and Bath Association).