Benefits of Design/Build
Since the design and construction of our projects is in the hands of one team, there is a single point of responsibility for design, product selection, project budget, scheduling, and project construction. This allows for a smooth process for our clients, they make decisions when necessary, and know that one phone number and one team is all they will need to address any issues.
Our clients' "wish list" and expectations are documented and serve as the foundation to produce a remodeling project that exceeds those expectations. Furthermore, errors and omissions by the contractor are virtually eliminated because the design & build team has the responsibility of developing the design, assisting the client with material selections and ultimately outlining the entire construction process.
The Design Phase
At Caine and Company, designing and building come together. This Design/Build combination allows our design and construction team to work with you to develop a plan that will meet your expectations in every way. Because each renovation is unique, our design team will conduct an in-depth interview with our clients to reveal all of the priorities for their project. Imaginative designs and functional spaces direct our efforts.
As the design process progresses your priorities, lifestyle, and budget will guide designers to create a plan that is customized for your individual needs. The design and build process establishes a fixed price, controls costs for our clients, and creates an accurate schedule that delivers timely project completion. The criteria for the project are then mapped out, the design fee is reviewed, and a design contract is signed.
We will make recommendations during the design phase that may result in substantial savings during the construction phase. These savings will often offset fees spent on design services. Concept plans will be presented to each client. When we capture the correct layout, we'll produce elevation drawings.
We then begin selecting the finishes such as cabinet style and color, countertop materials, plumbing and electrical fixtures, tile, paint colors or wallpaper, trim, flooring, or any other aspect of the project. Once the design is complete and all materials and finishes are selected, we'll move to the construction contract phase.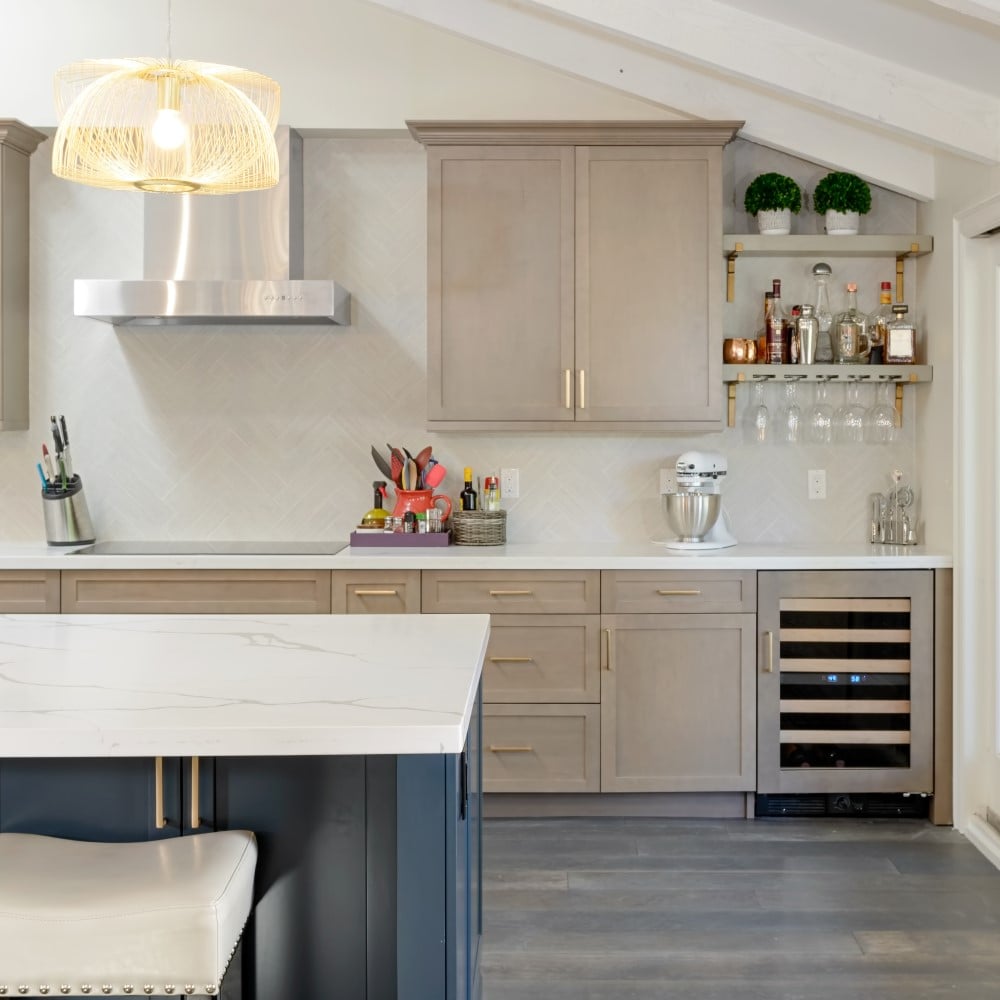 The Construction Contract
Once a design has been finalized, Caine and Company will submit to you a proposal which outlines the exact details and investment required for the construction of your project. This will be a fixed price, lump sum contract. We are confident that your positive design experience will solidify your trust, and commitment to Caine and Company. Once the contract is signed we move on to the construction phase.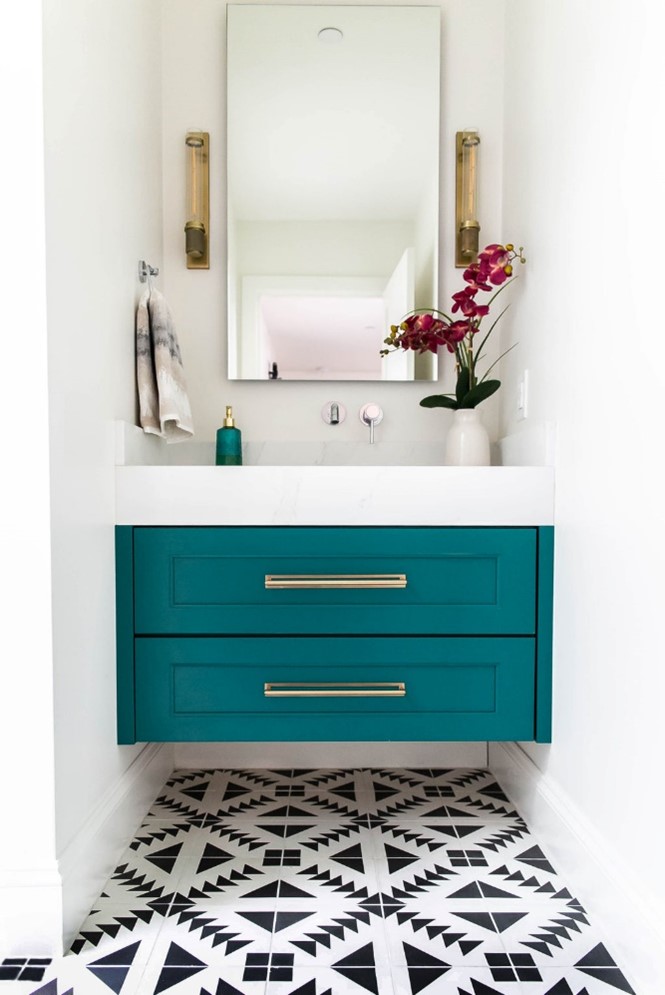 During Construction
Our project manager develops a schedule for each remodel. This schedule outlines the construction phase with a week-by-week account of the work that will be performed. The team at Caine and Company prides itself on excellent internal and external communication.
Projects of appropriate size will be assigned a full-time "Project Leader" (also known as a Lead Carpenter) who will be onsite not only to perform construction tasks but to serve as the onsite manager for your remodel. This onsite project leader provides a "go-to" for the homeowner to ask questions, and get information about the daily progress of their project. Because he is onsite for the majority of the project, problems are drastically reduced. Most remodelers use a superintendent model which relies upon a supervisor bouncing around between several jobs thereby losing touch with the day-to-day interaction that is so vital in ensuring an efficient, stress-free, and successful project. Weekly site meetings highlight the events, schedules, and decisions that are pending. Because of the high attention to detail in both the design and construction process, projects are delivered on time, on budget, and with few surprises. The end result is a gratifying remodeling experience.
Contact Us