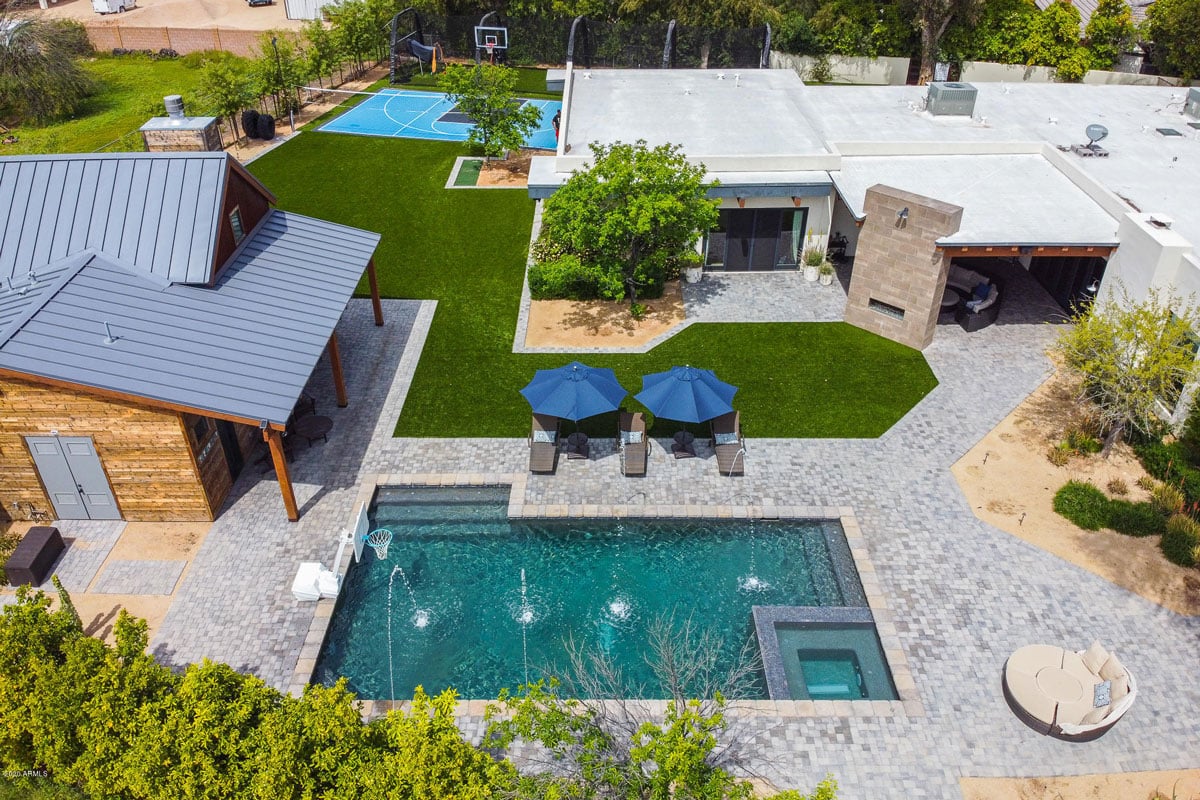 Whole-Home Remodeling Projects Portfolio
Sometimes, your home just needs a refresh. If you have an older home or, based on new work-from-home or lifestyle changes related to the recent pandemic period, redefining your home and living space has never been more important. Whole-home renovations allow you the freedom to completely reinvent your home and key living spaces. Whether you are interested in updating the style, layout, or functionality of your home, Caine and Company has the expertise to guide you through your whole home renovation.
Contact Us Today. Start Your Dream Project.